Tamilnadu Ration Shop Hall Ticket 2023
The TN Ration Shop Department Aka DRB has been announced to download the Salesmen and Packer Admit Card. The Online download link will be given at the bottom of the page. The Hall Ticket / Admit card was published on 29-11-2023. Please check and download your hall ticket by given table.
TN Ration shop interview letter 2023

JOIN JOB WHATSAPP GROUP
TN Ration Shop Admit Card 2023
The candidates who are successfully applied for the Sales Men and Packers post in DRB Dept, You can be ready to write the coming examination in any venue, because the admit card is released yesterday 28th November 2023, so very soon the written test will be conducted.
How to Download Result PDF For niyaya vilai kadai Hall Ticket 2023
TN Ration Shop Hall Ticket 2023
The Hall tickets have been released, Candidates who are not paid the challan fees please pay by these given links.
TN Ration Shop Admit Card 2023
முக்கிய அறிவுப்பு: தற்பொழுது ஒரு சில மாவட்டங்களில் மட்டும் நுழைவுச்சீட்டு வெளியிடப்பட்டுள்ளது, மீதம் உள்ள மாவட்டங்களில் 2 நாட்களுக்குள் வெளிவரும் என அறிவிக்கப்படுள்ளது.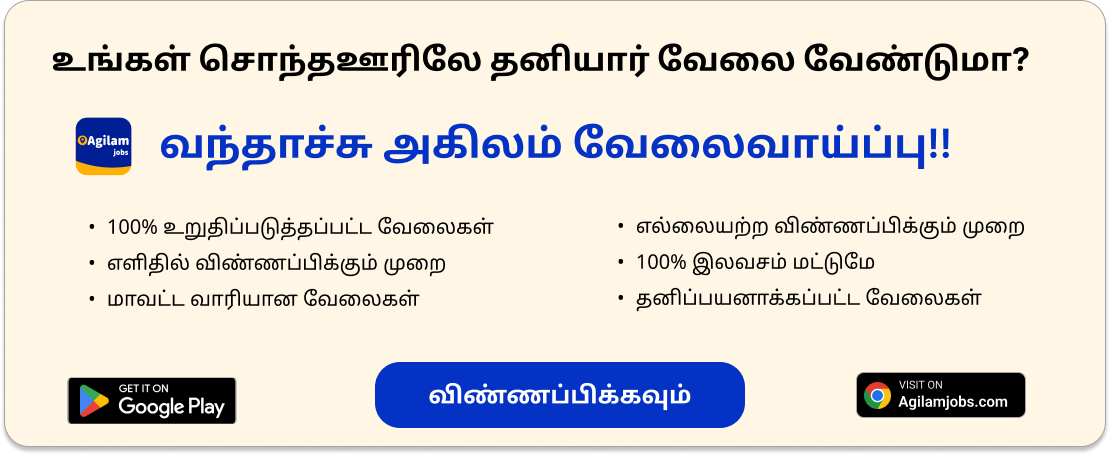 எனவே , ரேஷன் கடை நுழைவுச்சீட்டு தகவலுக்கு தயவு செய்து மீண்டும் பார்வையிடவும்
ஹால் டிக்கெட் வெளியிடப்பட்டுள்ளது, சலான் கட்டணம் செலுத்தாத விண்ணப்பதாரர்கள் இந்த இணைப்பு மூலம் செலுத்தவும்.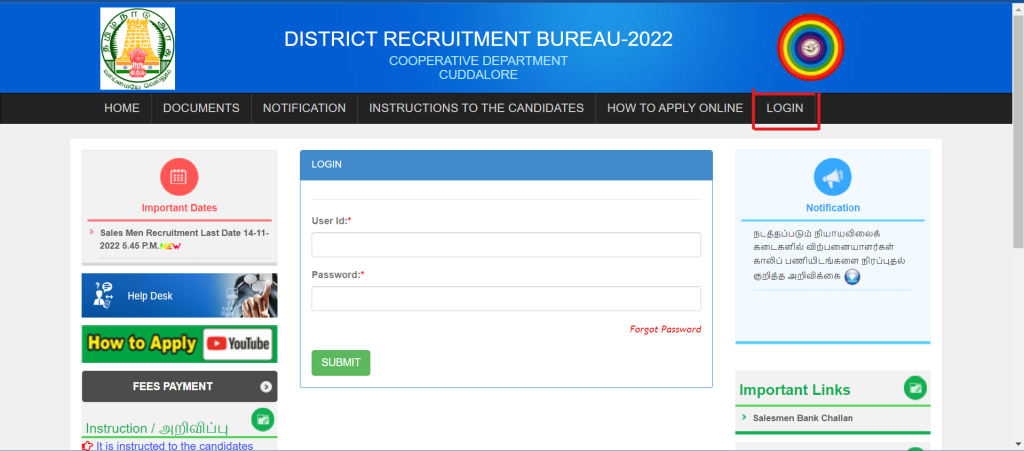 TN Ration Shop Salesmen & Packers Study Materials 2023 Download
TN Ration shop recruitment study materials will be updated soon as possible.